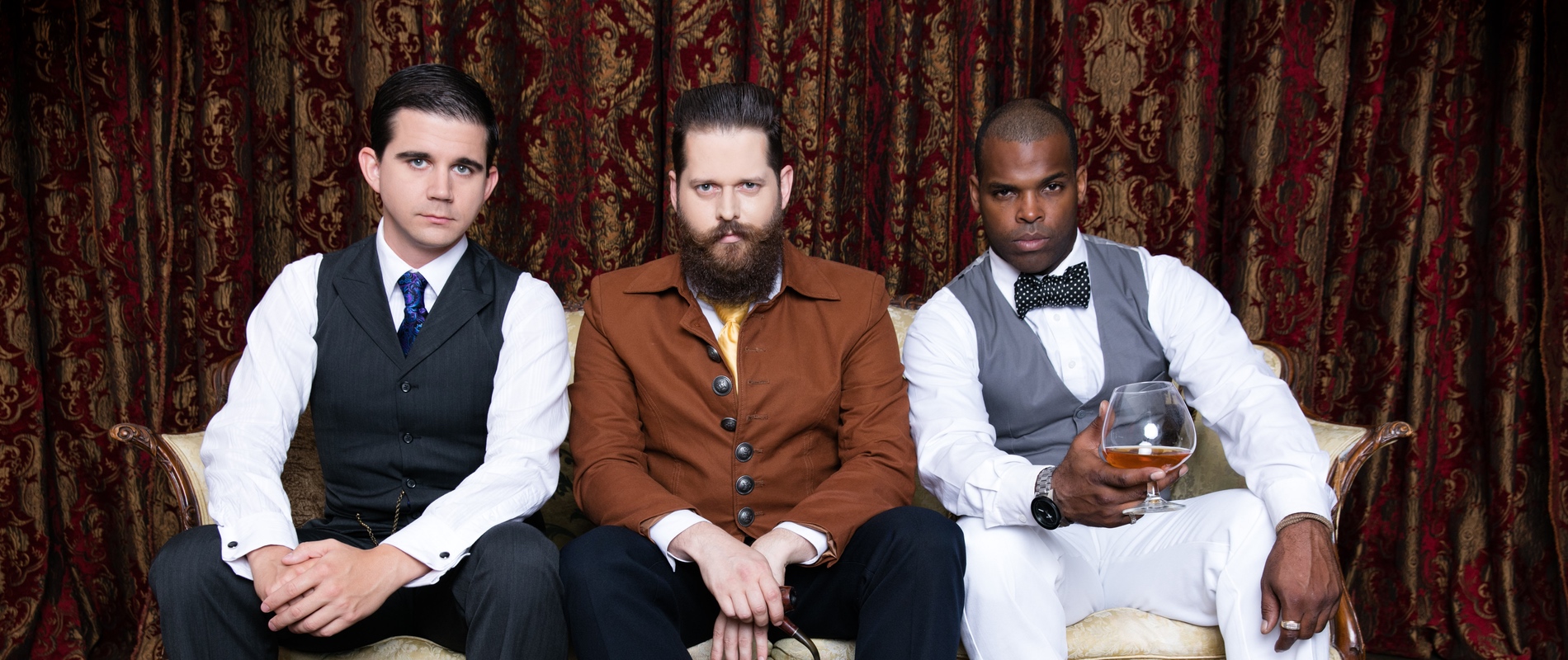 ROLE: ARRANGER, PERFORMER
AWESOME GENTLEMEN'S SOCIETY
It all started when...
Born out of a Cabaret Awesome specialty show, The Awesome Gentlemen's Society now lives on as its own entity.
Joey Bybee, Alvin Forbes and Lee Huff perform rap & hip-hop music that has been blended and mixed with Lee's own unique style. A.G.S. embodies the spirit of what being a gentlemen is all about, but with a modern twist.