cabaret awesome
NOT JUST AWESOME, CABARET AWESOME!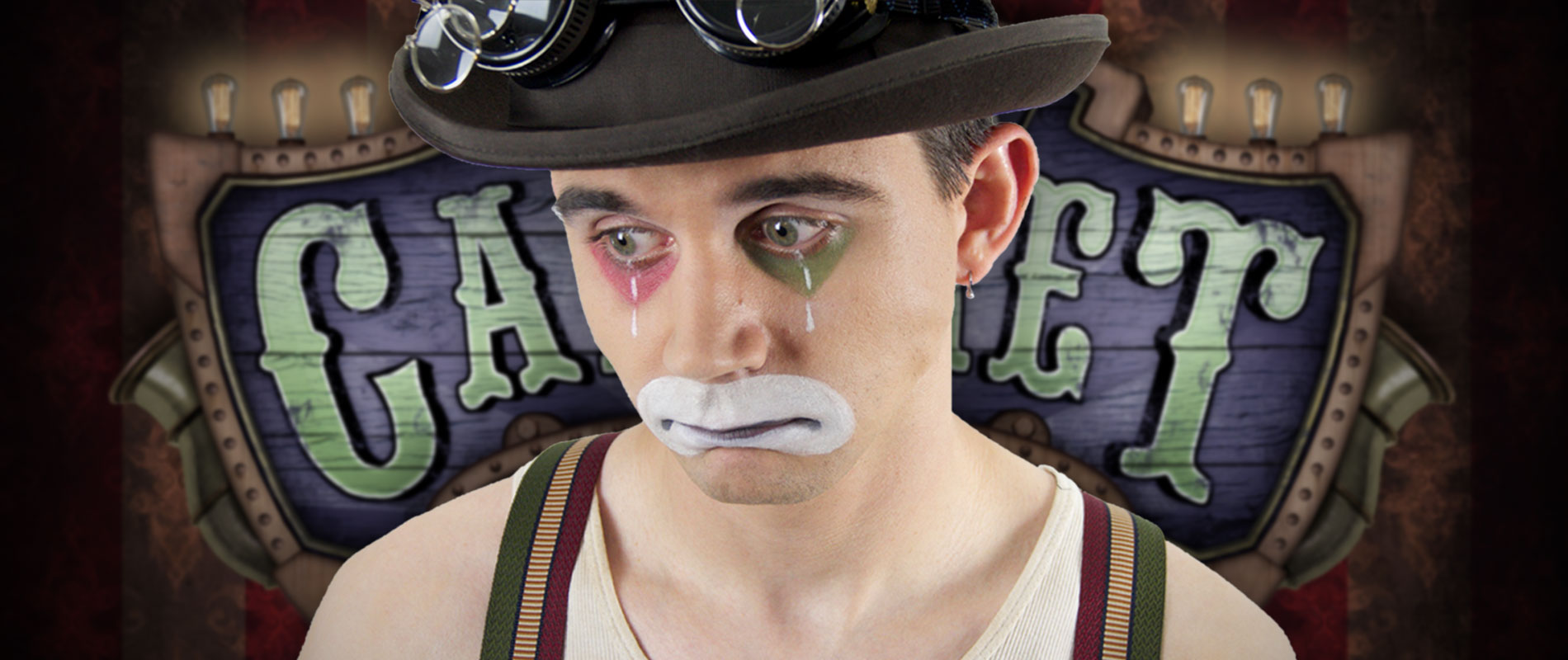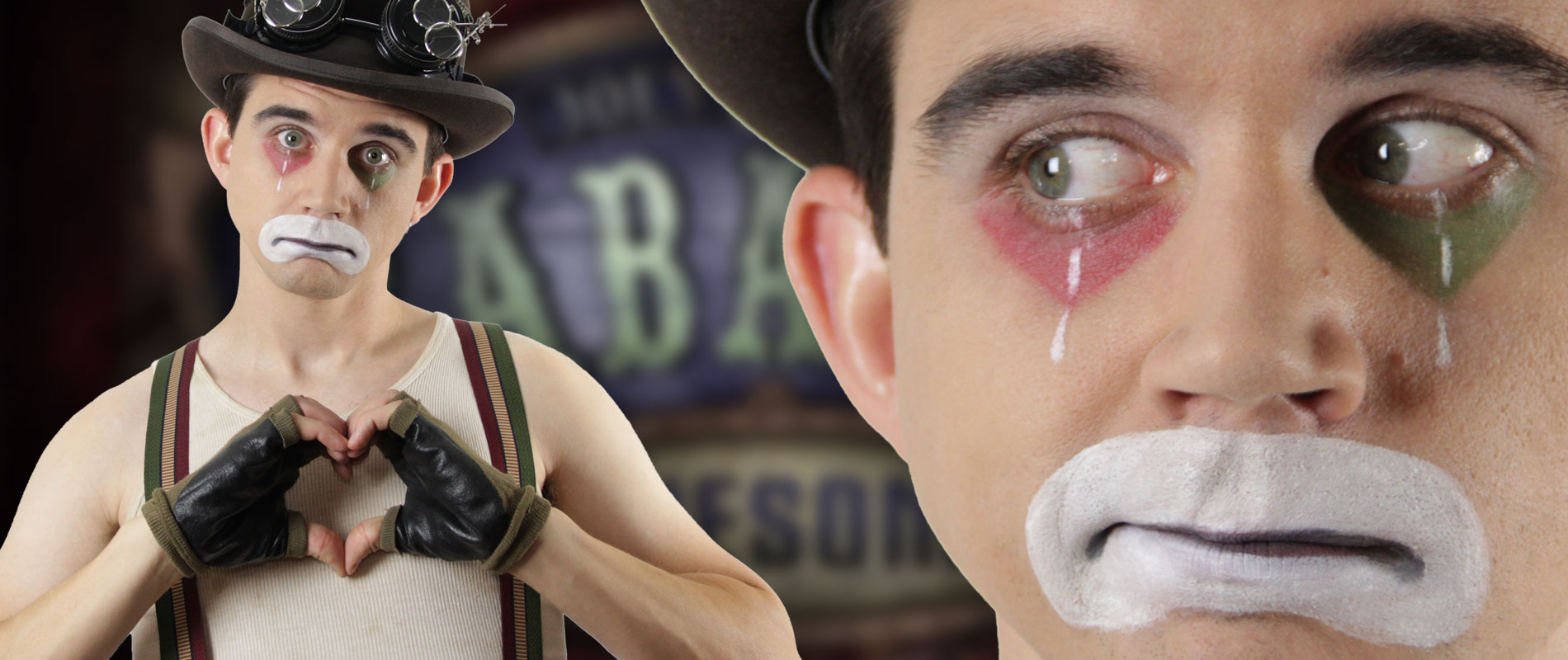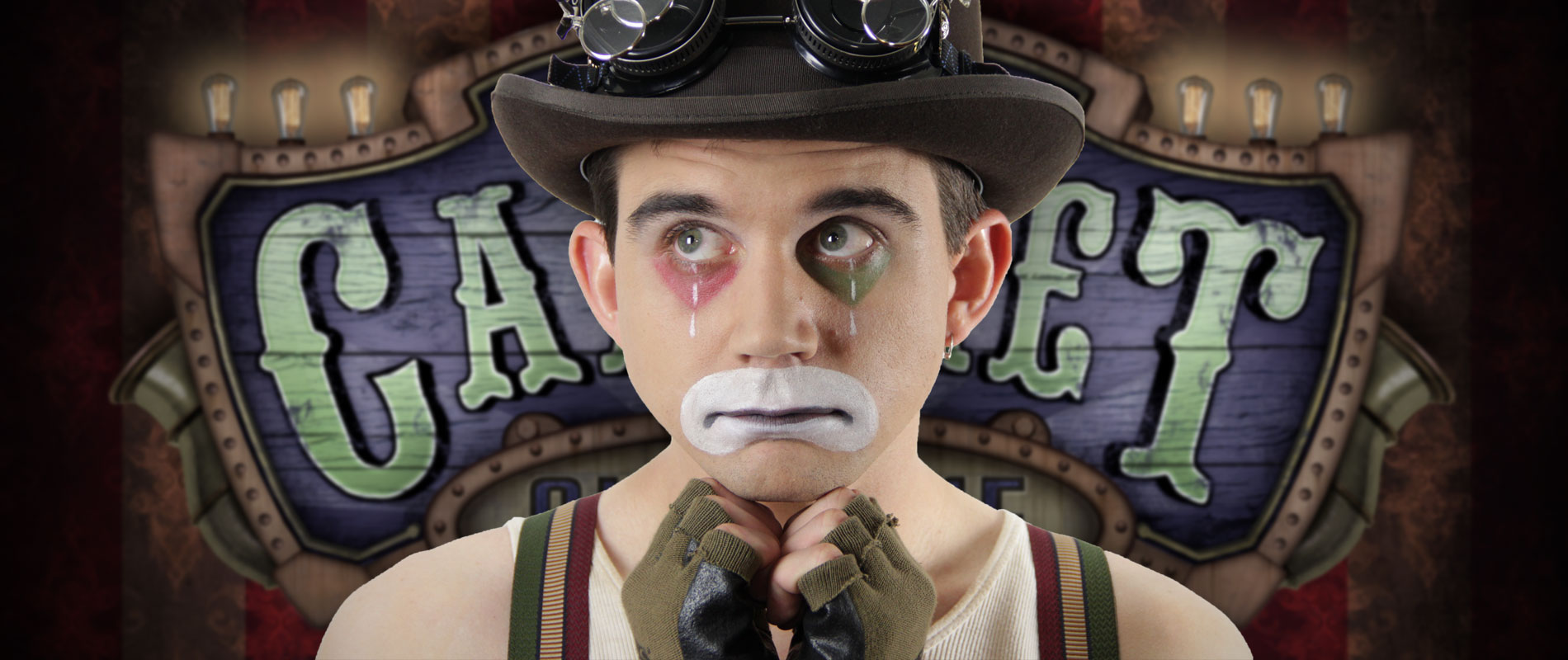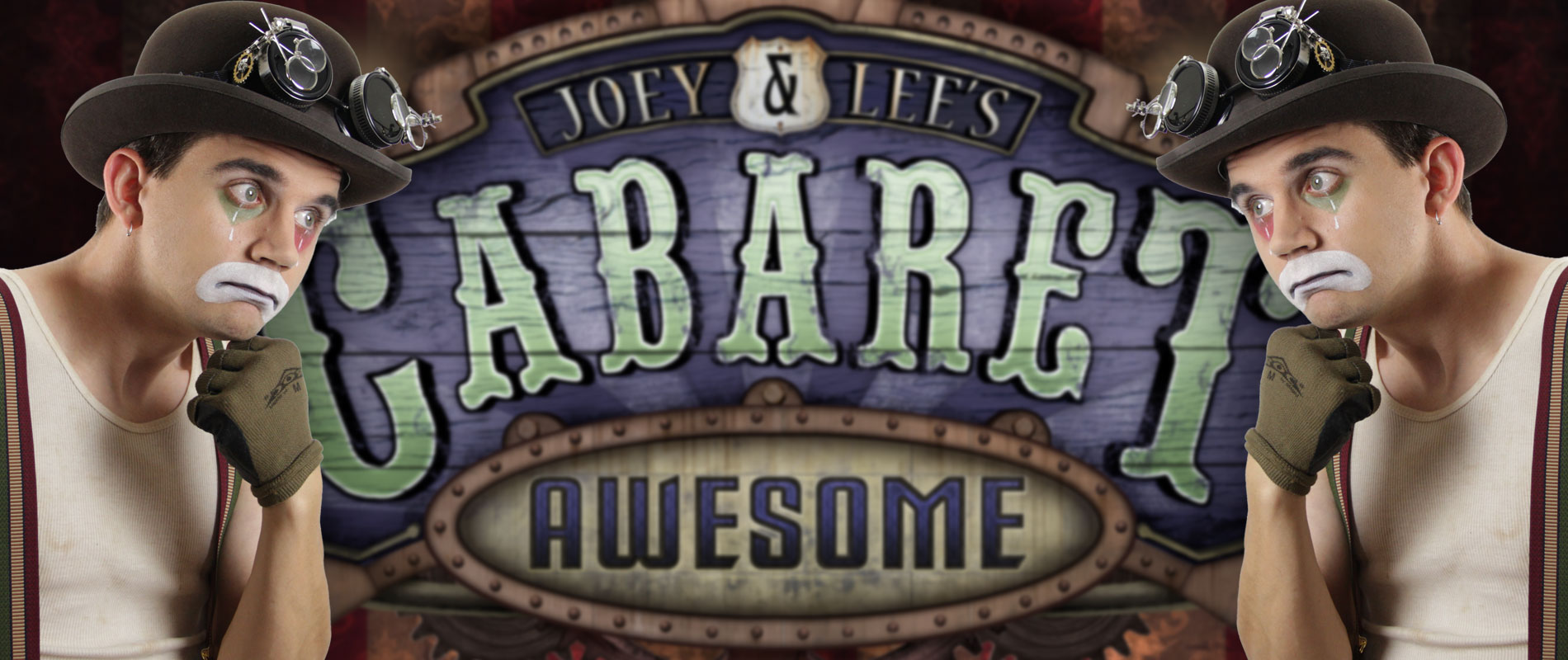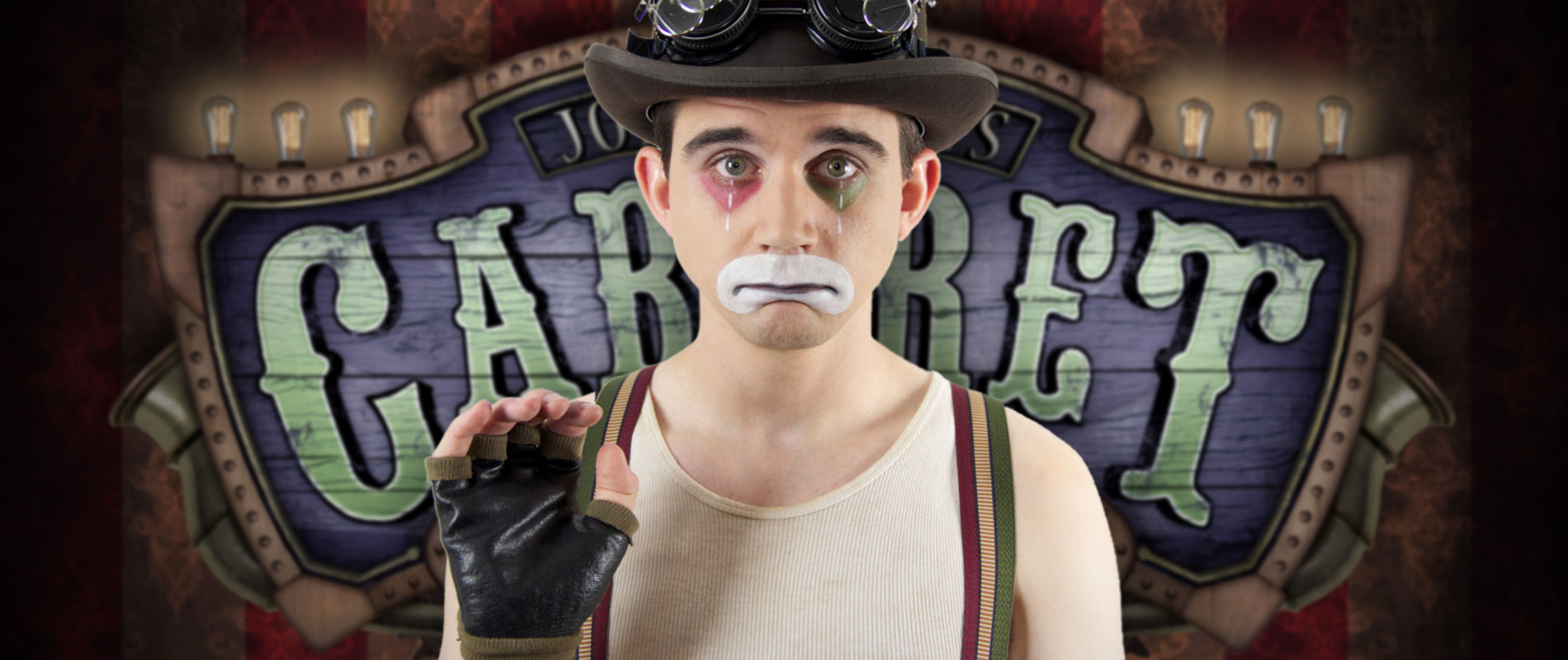 ROLE: SADDEST CLOWN IN TOWN
SAD CLOWN LEE
BIRTH ORIGINS UNKNOWN...
Sad Clown Lee joined the crew of the airship SF Awesome in order to escape from the circus he once loved and called home. Much is unknown about S.C.L. The only confirmed information we know of comes from a song S.C.L. wrote and performed one night, which described the tale of how his mother sold him off to a circus for apparently "misbehaving." Stay tuned as more information hopefully becomes available.
Twinkle twinkle little clown, people wonder why you frown. But if they only knew, they might be a sad clown too.

- S.C.L.
If you would like to contact Sad Clown Lee, please leave a message and I will pass it along to him.